4 Cosmetic Dentistry Treatments to Brighten Your Smile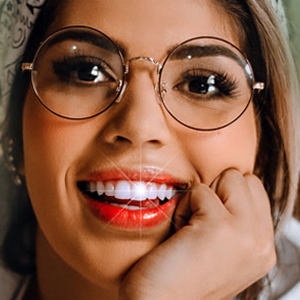 Nowadays, cosmetic dentistry procedures are trending globally. This is because more and more individuals want to enhance their smile aesthetics as per their desire and requirements. A cosmetic dentist always selects proper tools and techniques and customizes them as per your requirements.
It is also essential for you to be fully aware of the potential cost, side effects, and risks of the treatment you are opting for. One must also follow the vital guidelines recommended by the dental specialist to derive the desired outcome. In our previous blog, we have explained how long does the teeth whitening treatment in El Paso stay? Through his article, you will understand the most common and effective smile makeover procedures offered by cosmetic dentistry that will enhance your smile aesthetics.
4 Cosmetic Dentistry Treatments for an Impressive Smile Makeover in El Paso:
Conclusion:
If you are looking for the finest cosmetic dentistry in El Paso treatments, approach Dr. Daniel Castro, DDS, P.A, and his seasoned team at Cosmetic Implant and General Dentistry. Dr. Daniel Castro is the finest cosmetic, implant and general dentistry service provider serving the communities surrounding El Paso, TX. Head to our website of Daniel Castro DDS, P.A. to gather more information. Call us at (915) 581-8070 to have a conversation with Dr. Daniel Castro right away.