Dental Implants and Its Safety in the Long Term El Paso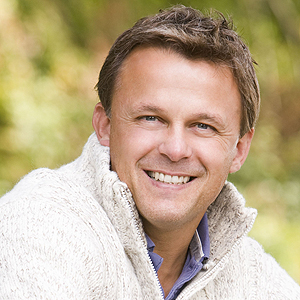 A dental implant is a titanium or titanium composite metal post that is surgically planted in place of a missing tooth. It acts as an orthodontic anchor to support dental prosthesis. Longevity of dental implants in El Paso is dependent on multiple factors. Expertise of the surgeon placing the implant plays a vital role. Hence, you must pick out a seasoned practitioner, like Dr. Daniel Castro, to affix dental implants. In our previous blog, we have discussed the 4 factors to consider while choosing a dental office in El Paso for affixing dental implants.
If you eat hardy and sticky food and unconsciously perform jaw gritting during sleep, it will reduce the lifespan of the dental implant. Bone density and individual health are additional factors that may impact the life span of the dental implant. The body may take more time to accept the implant if you are a diabetic.
If you are curious to find out whether dental implants in El Paso are safe in the long run, please read on.
Durability & Safety of Dental Implants in El Paso for Long Run:
Durable:

Dental implant is made of titanium which is noncorrosive and does not get stained easily like natural teeth. Dental implants can withstand higher bite force compared to conventional restoration methods. Dental implant fuses with your jawbone and acts like root for your dental crown.

Supports Your Jawbone Structure:

When you lose a tooth, bone density gradually reduces in that area and affects the neighboring teeth as well. In order to preserve the jawbone structure, it is highly recommended getting dental implants in our dental office in El Paso. This helps you not just to restore the missing tooth but also preserve the adjacent teeth.

Do Not Fall Off:

Dental implant gets fused with your jawbone. Hence, the threat of implants falling out like dentures is non-existent. You can freely join any social activity without any fear of embarrassment.

No Special Care Is Required:

Just like your natural teeth, dental implants crowned with porcelain dental prosthesis need regular brushing and flossing. A dental implant can endure only if one maintains superior oral hygiene. If you drink coffee or consume teeth staining food or beverages, you can go for teeth whitening procedures like your natural teeth.
Conclusion:
Dental implants in El Paso are effective, efficient and the safest long-term solution to replace your missing teeth. If you are looking to fasten dental implants, consider our dental office. Dental implants services provided by Dr. Daniel Castro is the best in the region. Browse through our website to gather more details regarding the services offered. Dial (915) 581-8070 to have a conversation right away.