Five Recurrent Dental Procedures Carried Out at the Dental Office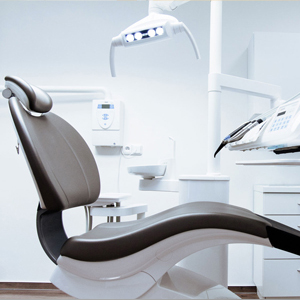 We all know that dental procedures can be expensive, but many dentists perform several important dental procedures without any additional expenses. If you are looking for a dentist, here are 5 things to verify while choosing a dentist in El Paso. Visit Daniel Castro D.D.S., P.A. dental office in El Paso, Texas.
A dentist performs a variety of functions related to oral health. A dentist often provides several essential dental procedures and is called a primary dental care provider. Let's consider the five most familiar procedures performed at Daniel Castro's dental office.
5 Dental Procedures Carried Out in Dental Office in El Paso:
It's Time For a Smile Makeover!
It is vital for you to choose the right dental office in El Paso when it comes to your smile goals. So why wait? Visit Daniel Castro, D.D.S., P.A. Inspect our website for details regarding appointments, testimonials and services offered. Dial us at (915) 581-8070 and have a conversation right away. Get your dream smile today!